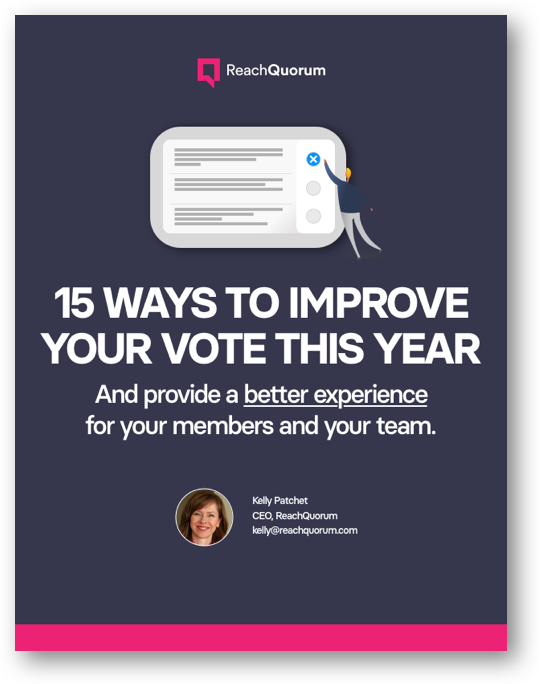 Thanks for requesting our Guide, it should appear in your inbox in a few minutes.
Getting your members to vote shouldn't feel like you're pulling teeth.
It's why we're on a mission to make online voting easier for your members (which also makes it easy on you and your staff.)
Once you're done reading our Guide, email me and let me know which tips resonated with you the most.