Our voting platform makes participating easy for your members.
Our managed service makes it easy for your team.
100% Hassle free. Guaranteed.
We create your online ballot and email your members their secure voting link (no login required)
Members vote for/against measures and elect board members and vote in seconds (click, vote, done)
Step into your meeting with the votes you need and an audit trail you can trust.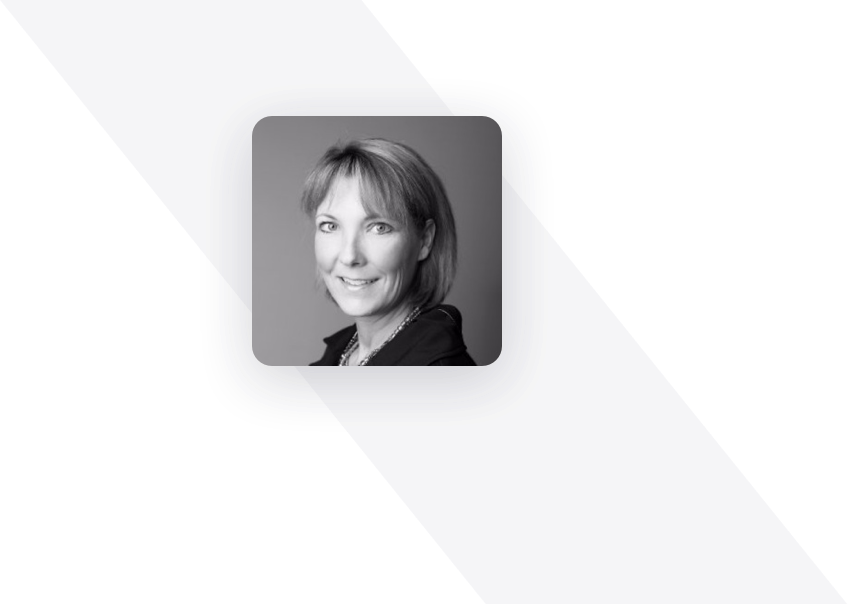 Our members are some of the biggest brands - they're busy people. Making it easy for them to vote was essential. Removing the time and stress of collecting ballots for us was a no-brainer. Total win-win.
Laura Selanders
President, Canadian Electrical Stewardship Association
"We have low turnout at our annual meetings, and getting proxies from our members is like pulling teeth!"
We help associations conquer things like:
We streamline the process and provide a better member experience. 
You're busy! You have more important things to do like preparing for your meeting and everything else going on in your association.
How ClickBallot works
ClickBallot is proprietary software built for associations
with a concierge service.
You send us a list of your voting members
We send you a simple template to populate with your voting members' contact information. Once you share it with us, your work is done.
We create your custom ballot for you
Branded and personalized for each voter - trade or professional members, regular or proxy ballot, election or ratification (yes/no) type questions. 
We email your members their voting link
Each voting member receives a short email with a secure link to their online ballot. Members vote in seconds, no login required. Friendly reminders are sent to those who have yet to vote greatly reducing the time it takes to reach your goal.
No duplicate votes
After a member votes, their ballot is locked to prevent duplicates. They receive a receipt that includes the details of their vote and confirmation that their submission was successful.
Audit Trail
Every vote is recorded, time-stamped along with an IP address. The full record of voting can be provided or simply the Results Report as your bylaws permit.
Your members do everything online. They expect to vote online, too.
See how we make voting online quick and easy for your members.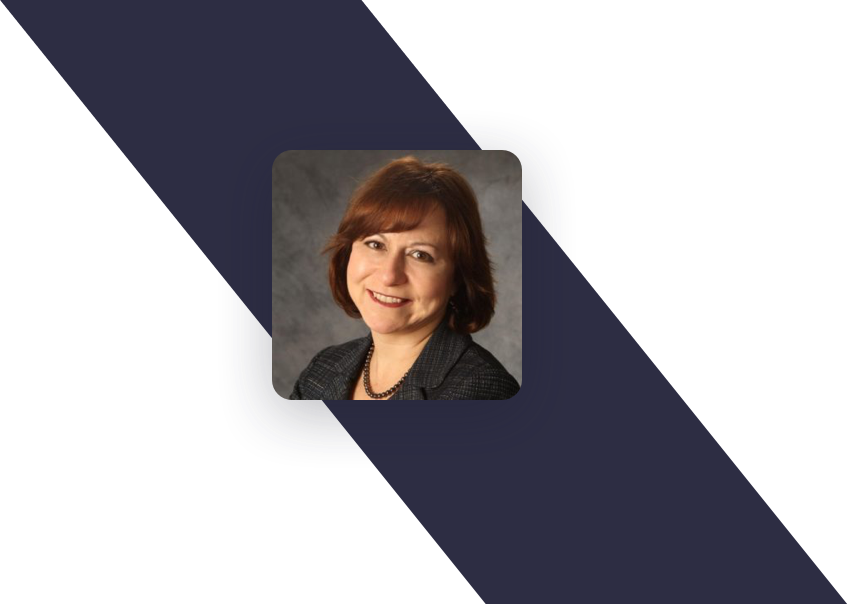 It's easy for our members - click, vote, done. And not having to chase members for ballots ... we got days of productivity back at a very busy time of year for us.
Katie Walmsley
President, Portfolio Management Association of Canada
Our ballots land in some of the busiest inboxes.

Can ClickBallot manage online voting and elections in addition to proxy voting?
Yes. In addition to proxy votes, members can vote directly For/Against/Abstain and Yes/No on specific items and board elections along with other situations where a vote of a board or membership is required.
Who writes the emails containing a link to the ballot?
We do! We've tested the subject lines and messages that get the best response from association members. Then, we personalize the emails by pulling in your members' names, company name, and a personal ballot link. However, these are your members, so you will have an opportunity to review emails before they are sent.
What makes ClickBallot different than consulting firms that do the same thing?
The work required to reach a quorum or conduct a vote isn't rocket science — it's just time-consuming and tedious for both you and your members. This is the type of work our proprietary platform is great at. Our process respects your time and structured so we get everything we need to run with your vote. This results in lower costs and higher voter participation for associations like yours.
Can ClickBallot handle annual meeting notice and package distribution?
We'll provide all the guidance you'll need to make your documents accessible to your members online.
When it comes to audit reports, we have strict rules about what we can and can't see — can you accommodate this?
We can. For example, some associations may only be allowed to see how many ballots have been submitted and ballot measure results, not how specific members voted. Whatever the case, we can accommodate your process.
What can members vote on with an online ballot?
Members can vote on specific measures, elect new board members, and vote their proxy vote in seconds. The only things you and your members lose by going digital is the inconvenience and stress.
Can't I just use an online form tool to create my ballot?
Unfortunately, it's not that easy. Online form software isn't built with the requirements of an AGM in mind.
ClickBallot is purpose-built for member voting. Our platform sends personalized email invitations leading to each member's ballot, logging their votes to create an audit trail and preventing duplicates. We're able to send reminder emails only to those who've yet to vote. 
Our association is large, won't our emails be seen as spam?
No matter how large your association is now or how fast it grows, our team of in-house email experts uses best-in-class tools and strategies to ensure deliverability is maximized. We can talk about this more during your demo.
Are your ballots mobile friendly?
Absolutely. Your ballot will look just as good across all devices.